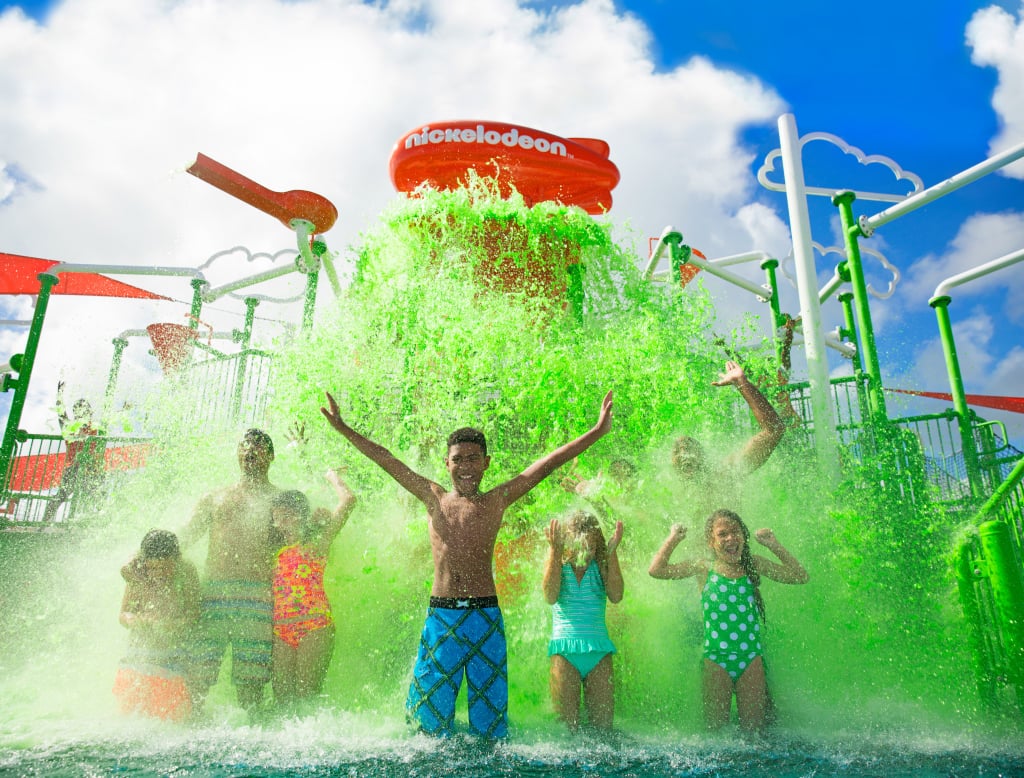 20 Things About the Nickelodeon-Themed Hotel in the Dominican Republic That Will Make Any '90s Kid Cry Tears of Joy

If you grew up in the '90s, Nickelodeon was probably a priority in your life. You'd watch cartoons on weekends, put it on while doing your homework after school, and dream about competing on one of its many epic game shows like Double Dare or Legends of the Hidden Temple. While the network definitely isn't what it used to be, you can still live out your '90s dreams by staying at the Nickelodeon-themed hotel and resort in Punta Cana!
At Nickelodeon Hotels & Resorts Punta Cana, families can stay in their very own pineapple à la SpongeBob SquarePants, dine at the astronaut-themed restaurant Spacewalker, eat meals with famous Nickelodeon characters, get covered in green slime at Nickelodeon Place, and much more. The resort is just 25 miles north of the Punta Cana Airport and offers families with kids of all ages an unforgettable time. Keep reading to see all of their amazing amenities. Adventure awaits!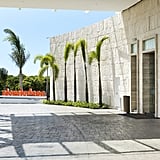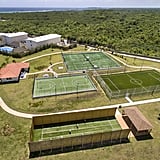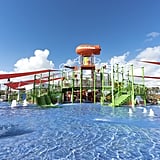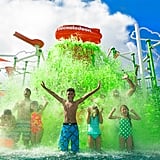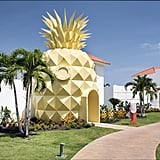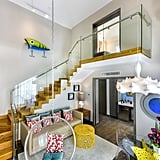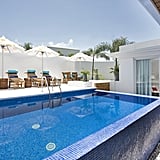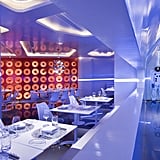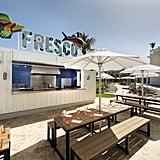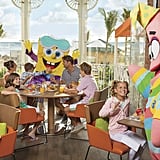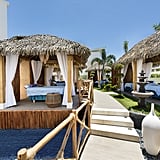 Source: Read Full Article